Welcome to ECI Machinery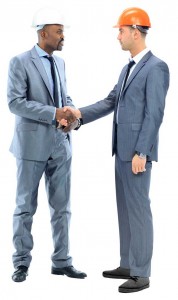 Are you looking for or are you selling used construction or agriculture equipment
Contact us for:
Our Vision
Be the best company that delivers results of satisfaction to its clients, resulting in the company's viability and a long-term business relationship.
Our clients are our priority
We distinguish ourselves by providing our clients with superior quality and best value equipment and impeccable service backed by a high level customer service which is nowhere comparable.
About ECI Machinery
ECI Machinery is specialized in the intermediation of construction, agriculture and industrial machinery. We provide an outsourced sales service, selling and buying machines on behalf of our clients.
ECI Machinery is headquartered in the Netherlands.
– ABOUT OUR STOCK –
Most of our stock is located in France and part of it in Turkey. Machines can be shipped FOB Rotterdam or CIF from location to the final destination of the buyer.
Our Goal
Help our clients achieve their business objectives and aspirations.
History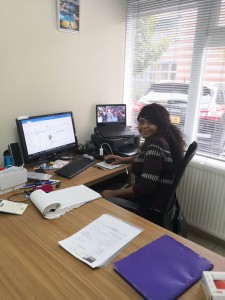 Miss Success Salimata Sanou is the Managing Director of ECI Machinery. She's originally from Burkina Faso residing in Holland for more than 15 years. She has lived in Pakistan for 4 years, has been in India, Thailand, Sri Lanka, Indonesia, USA, England, France, Belgium, Israel, Nigeria, Ghana, Turkey, Azerbaijan. She speaks English, French, Dutch and a bit German, Spanish and Italian. She also speaks Dioula and More (local languages spoken in Burkina Faso).
She has built her sales, customer relation and entrepreneurship skills while she was working as an independent representative with nutritional and telecommunication companies. After few years she worked as an international sales representative with a company dealing in the import/export of construction, agriculture and industrial machinery; a travelling agency; a call center; a promotional articles company etc…
By the grace of God after more than 8 years of experience she started with ECI Machinery which God Almighty is the Founder.